GET A RENT IN A STRONG CURRENCY
SIGN UP FOR A FREE VIDEO INTERVIEW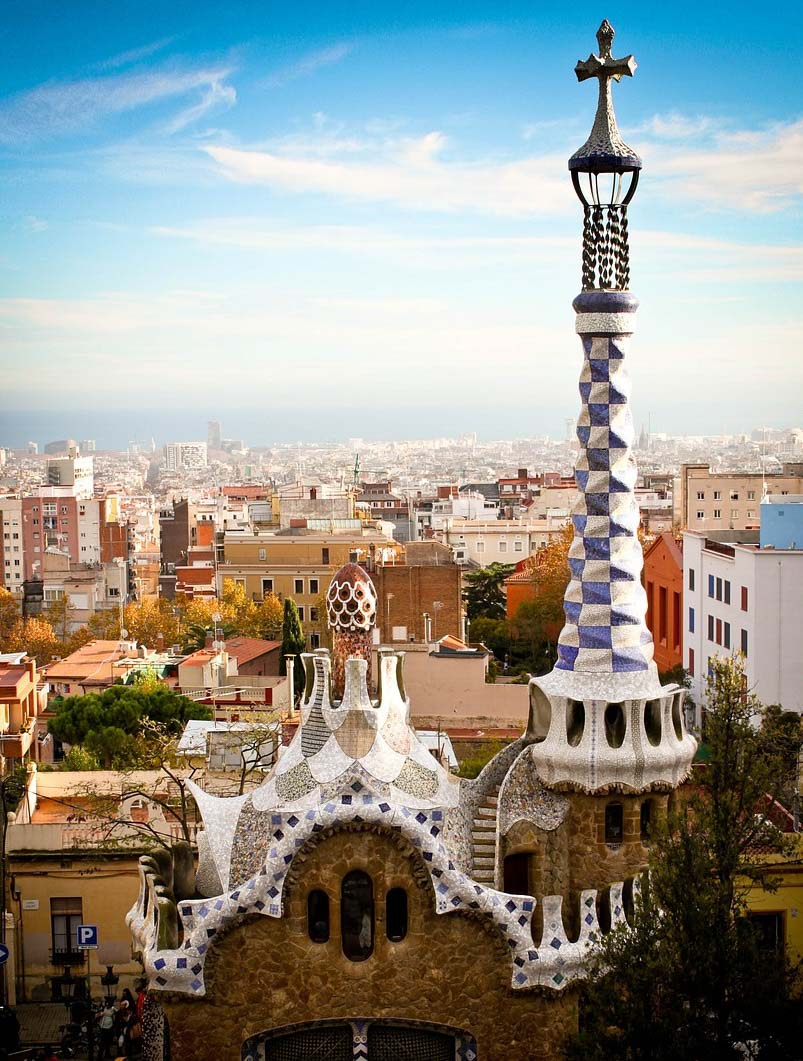 INVEST IN BRICKS
Get the best out of your savings by investing in a property abroad
Do you want to buy a property to live or as an investment?
You don't  have time to look for opportunities that suit you or you live abroad?
Do you need a specialist that can offer the best options according your budget and make your investment profitable?
Do you want to buy a property in Barcelona or in a city in Spain?
Would you like to rent your property?
SPAIN IS YOUR OPPORTUNITY
You are in the right place:
I am your guide in Real Estate Investment and Property Management, accompanying your project every step of the way.
Let me be your advisor throughout the process.

I will clear your doubts and solve all the procedures regarding the rental or purchase of your property.

I want to help you save time and money, and bring the tailor-made solution you need.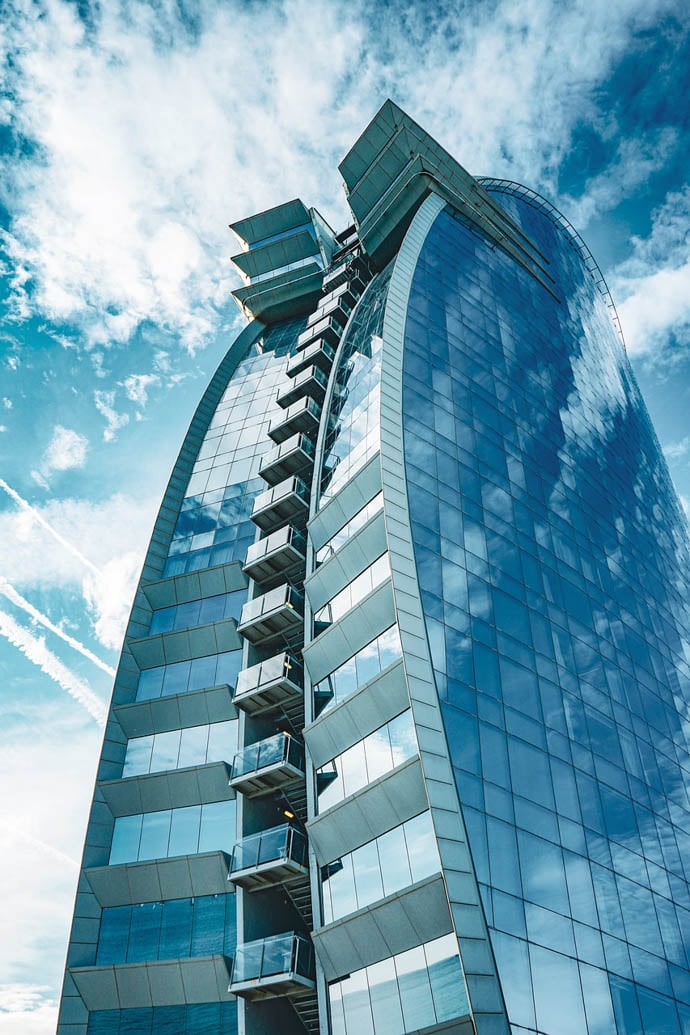 REAL ESTATE PERSONAL SHOPPER
PURCHASE AND SALES MANAGEMENT
PROPERTY MANAGEMENT
RENTAL ADMINISTRATION
MORTGAGE ADVICE
LEGAL, FISCAL, 

ACCOUNTING

AND TAX ADVICE
REAL ESTATE INVESTMENT ADVICE
ACCESS TO BANKING PRODUCTS
BANK AGREEMENTS
GOLDEN VISAS PROCESSING
INVESTMENTS IN 

BARE OWNERSHIP

PARTNERSHIPS
ServicES
WHAT CAN I DO FOR YOU?
I like to have a first interview, where you can tell me what you are looking for and what your needs are. From there, I will search and offer you the best alternative that follows your expectations, making a customized plan and with a totally personalized strategy. I will advise you step by step, and with my team I will be dedicated to find the ideal property for you. I'll be next to you during all the journey, from the first talk we have, trying to answer all your doubts, until after you buy a property.
INITIAL INTERVIEW
Let's schedule a free interview so you can tell me your ideas, and I can show you my way of working.
MARKET ANALYSIS
I give you access to a wide variety of properties, many of which are not published or have not yet been released.
FILTER AND SELECTION OF PROPERTIES
I make pertinent visits to the properties that I consider interesting. From there I make a filter that really adapts to your profile and I investigate each option in depth. After that, a technical and legal check is made of the options that interest you.
PROFITABILITY CALCULATION
I perform a calculation of net profitability and return on investment of the property that interests you, apart from legal and accounting advice.
INVEST IN SPAIN
I understand you, because I was also in your place.
How did the idea come out?
When I was still living in Buenos Aires, I decided to buy my first property in Barcelona. At that precise moment, I realized how difficult this process was, from being able to obtain the relevant information to the length of the procedures. The advisory for those who wanted to buy, was only available for companies or large investors and at a very high price, which in my case, I could not afford. After experiencing this situation, I decided to provide truly comprehensive and personalized advice at affordable prices for small and medium investors.
And today I want to help you find the Real Estate opportunity that is waiting for you too.